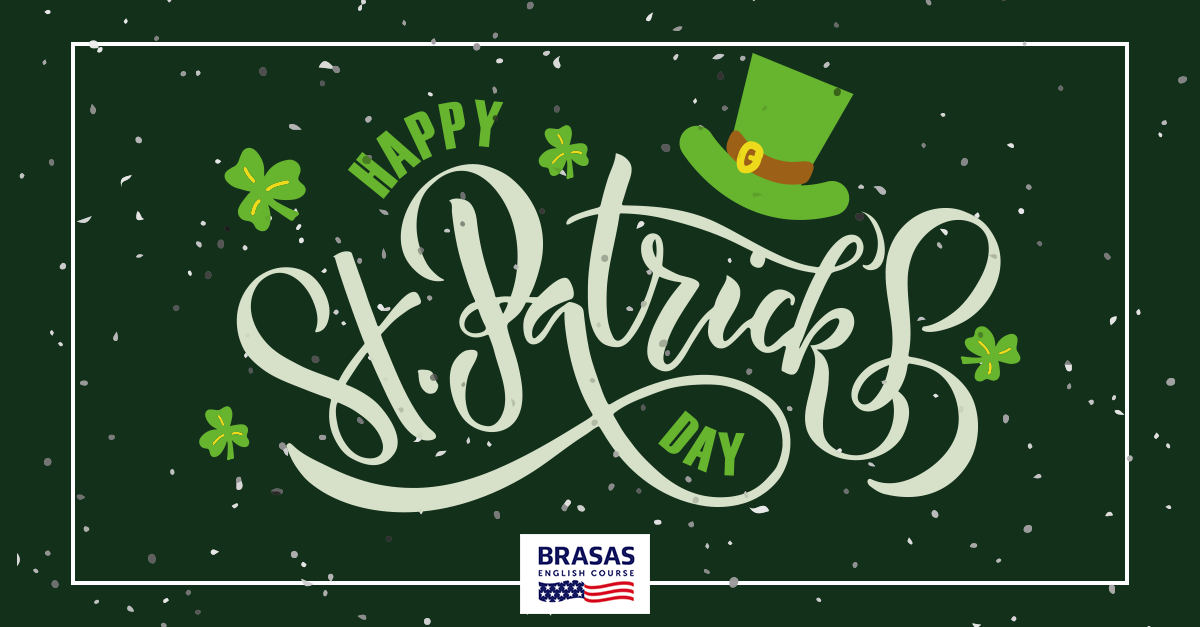 It's Saint Patrick's Day! Let's celebrate it!
On March 17th, a lot of countries celebrate Saint Patrick's Day. What do you know about him? Did you know that he is the patron saint of Ireland? Well, now you do!
In this video, you will be able to know more details about Saint Patrick's life and the celebrations that take place every year. Don't miss it! Play and learn.
Valeria Real
18 de Mar de 2018
Great to see you here, teacher Breno! ????????????