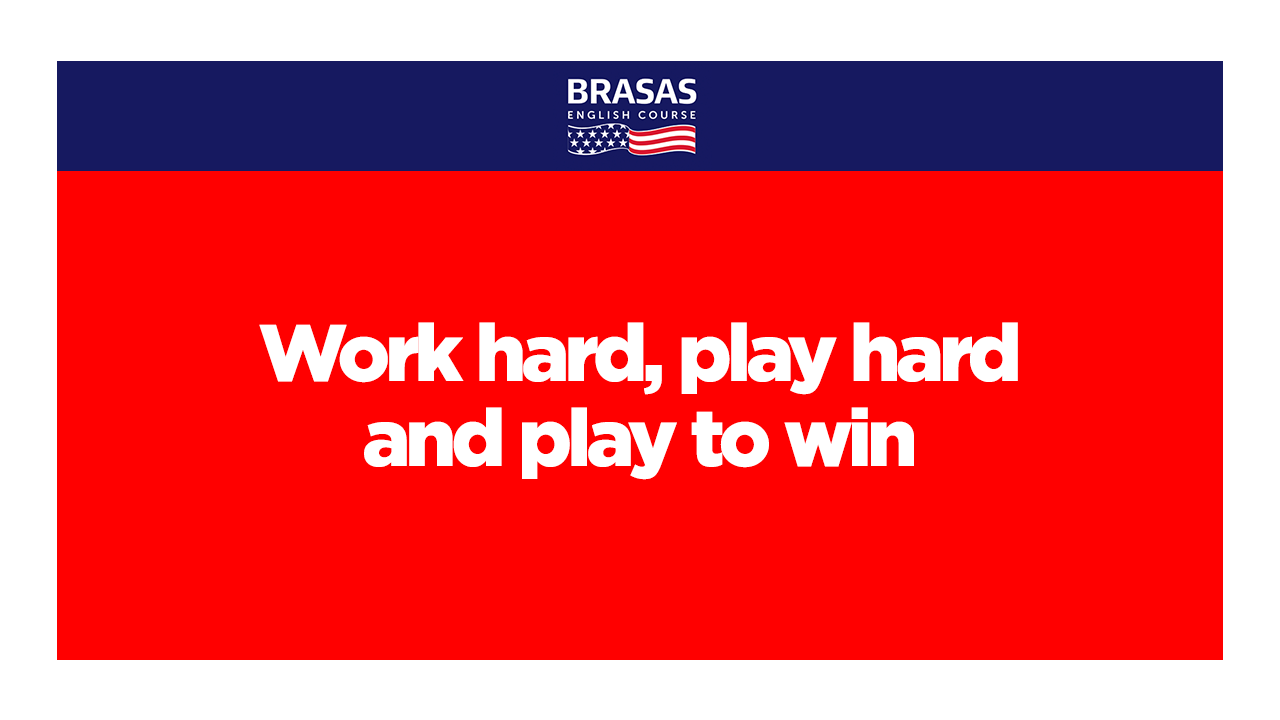 WORK HARD, PLAY HARD… AND PLAY TO WIN!
Super Bowl will take a place on the third of February and will stop the whole United States. Check out all about this event on this post!
ler mais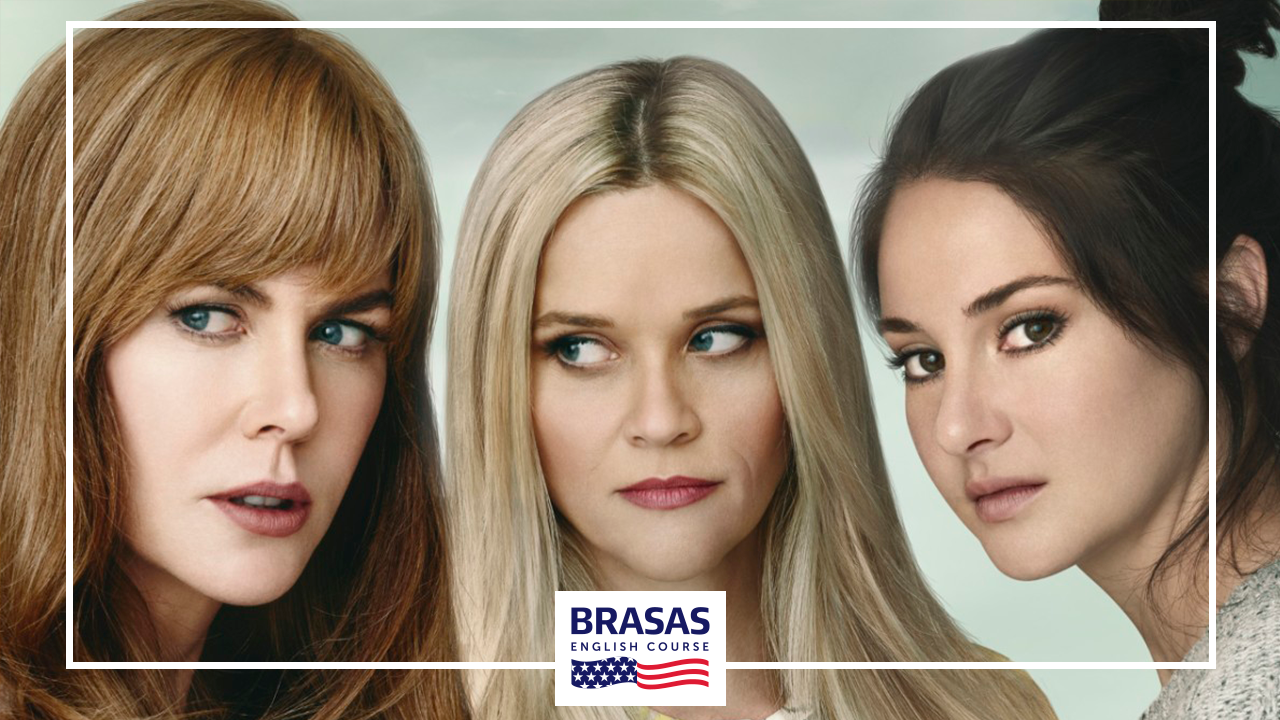 Big Little Lies and Female Representativeness
No, it isn't on Netflix, but it is worth watching, and here's why...
ler mais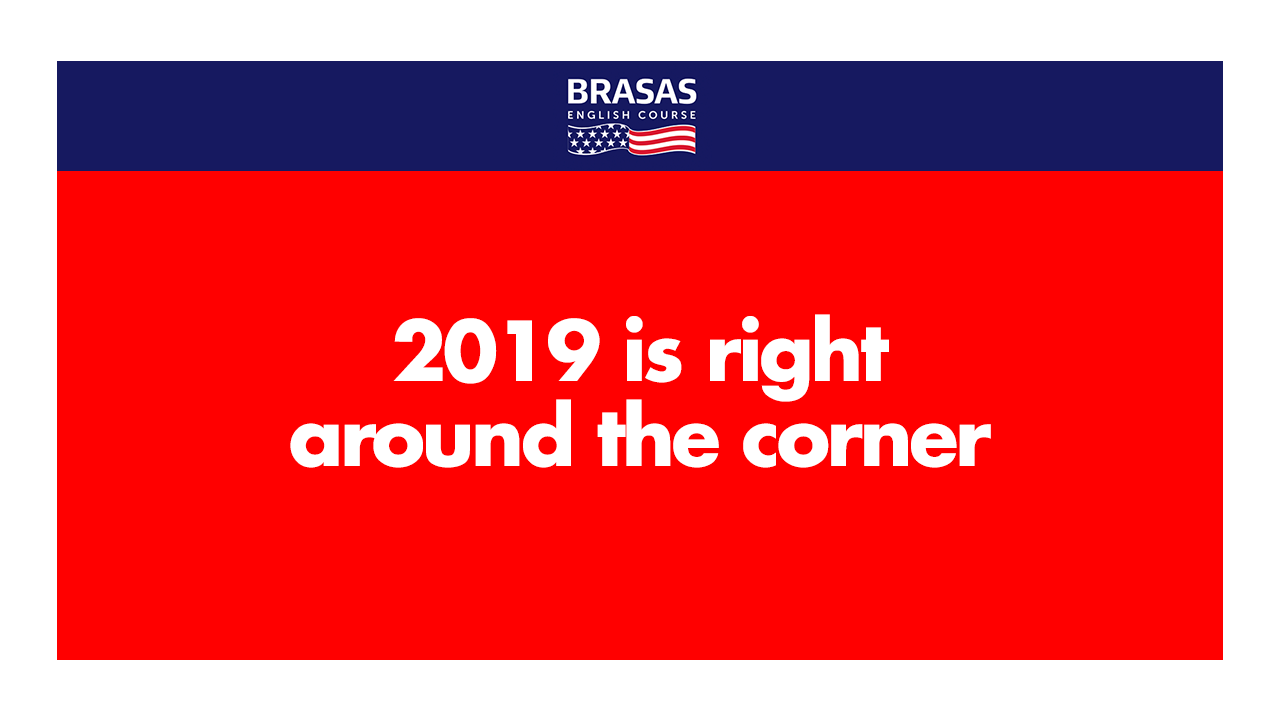 2019 is right around the corner…
Looking for a place to spend New Year's Eve? Here are some of the most incredible cities you can go to
ler mais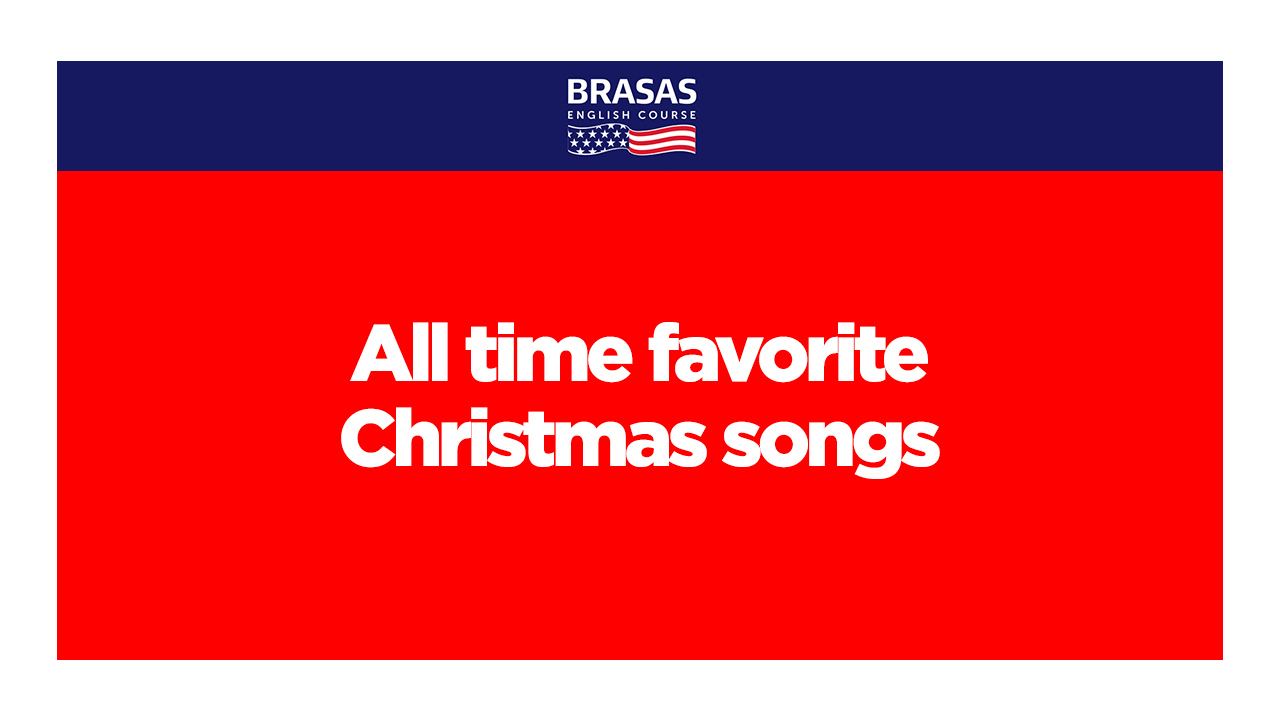 IT'S THE MOST WONDERFUL TIME OF THE YEAR
Yes, that's right, it's Christmas time! And to put you in the right mood for this amazing holiday, we've selected five of the most adored Christmas songs of all time. Check them out:
ler mais
ir para o site do brasas