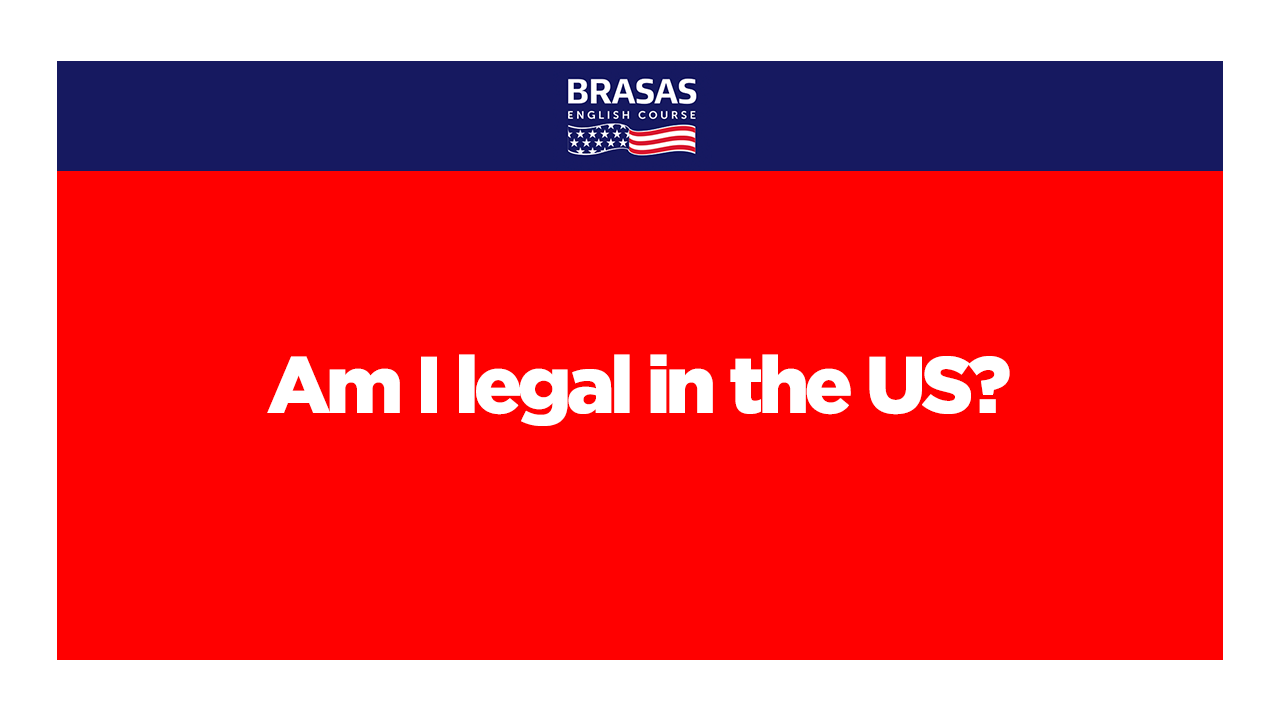 Am I Legal in the US?
here's what you need to know about being "of age" in the US. Keep in mind that we're talking about the basics here, and many things can change depending on the State you're in.
ler mais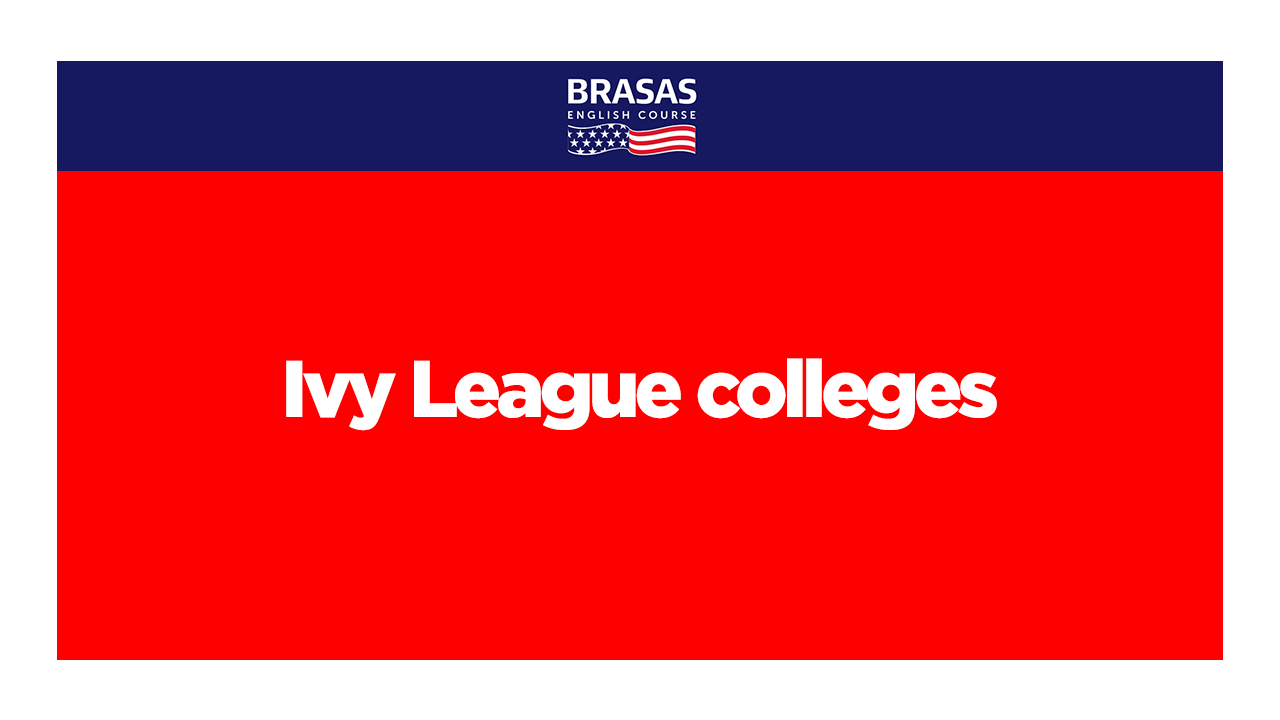 Do you know the most prestigious universities in the United States?
If studying abroad has always been a dream of yours, you've surely heard about the Ivy League Association, which is formed by eight traditional universities. However, if you've just started to think about it, here's something to help you with your researc
ler mais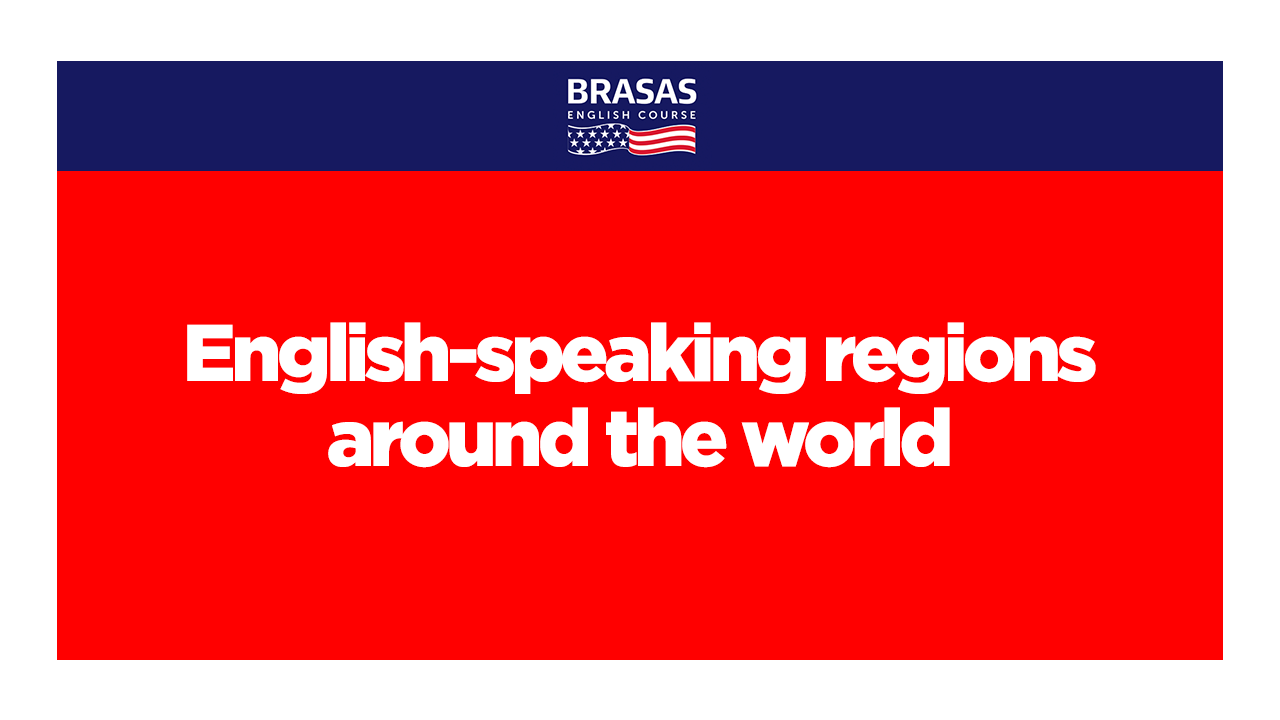 English-speaking regions around the world
English is the most widely spoken language in the world. Isn't it great to know that you are part of this global community?
ler mais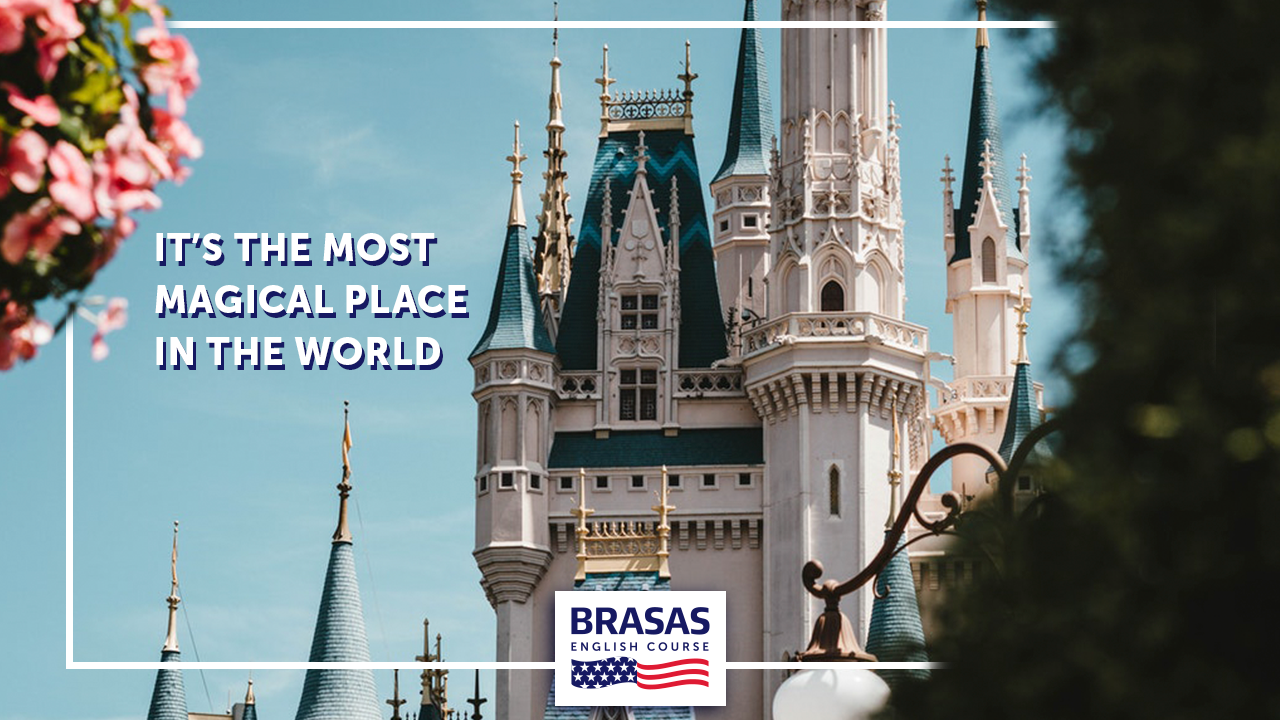 IT'S THE MOST MAGICAL PLACE IN THE WORLD
We all know how international experience is important in our resumes nowadays, and our students are constantly asking for tips as to where they should go and how they could do it, so we decided to ask teacher Nicole. Check out our mini interview with her:
ler mais
ir para o site do brasas